Talk for Writing
We are now on the part of our Talk for Writing where children are beginning to 'innovate' their story based on our Cinderella rags to riches text. They are experimenting with vocabulary and using the writing toolkit we created as a class. We have had some fantastic innovations, including: Prince Charming finding a golden ticket to the ball and entering the decadent hallway; the Stepmother becoming lost on the way to the ball in a dark, dense forest and the Stepsister being locked in the cupboard by her other sister! Next week, we will look at thinking of a completely new rags to riches story and allow children to write independently about this. They are really loving the whole process and we are loving all of their imaginative ideas!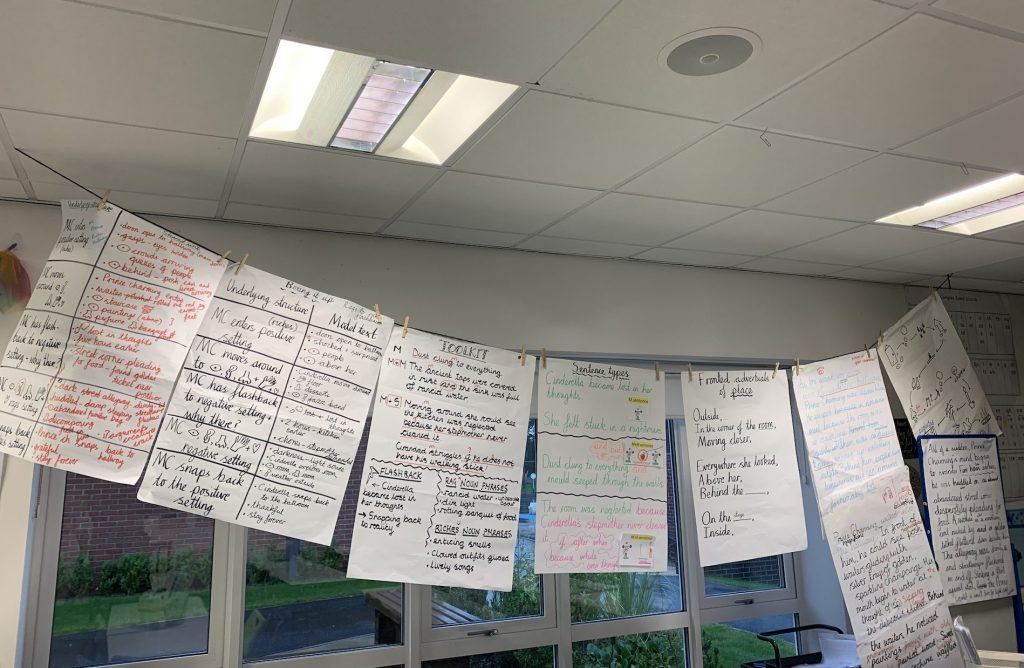 Generosity Week
The Church of England have titled this week 'Generosity Week'. Across the nation, church communities have been looking at the meaning of generosity for Christians. This week, we have been exploring the meaning of generosity and considering how we can demonstrate this in our every day lives.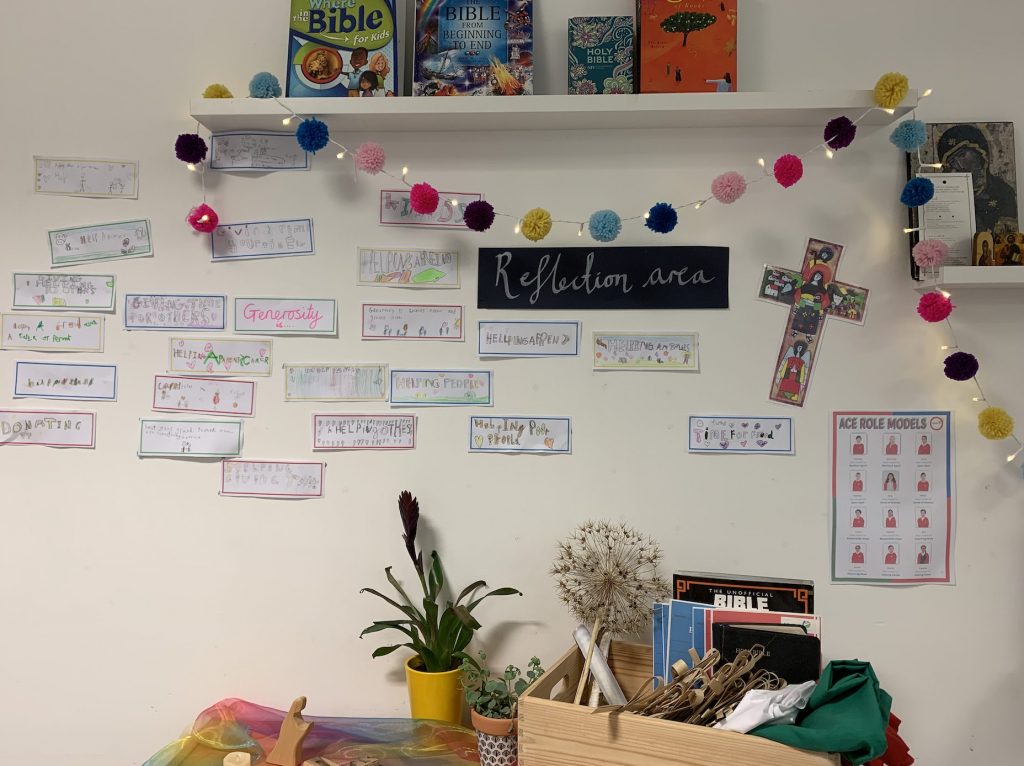 The Digestive System!
We have also been analysing our findings from our eggs in different liquids investigation! The shell on the eggs represent teeth; we have observed the eggs over time to find out WHICH liquid is worst for our teeth! We wonder if you can ask your child at home what the findings were. The children are loving this Science unit.